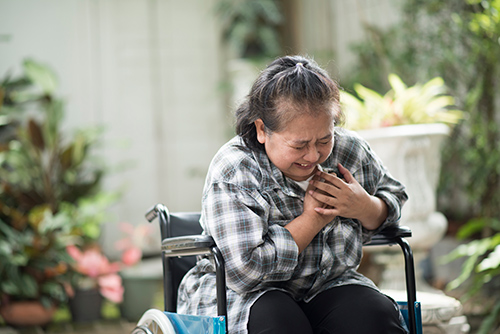 The heart is the central organ of our circulatory system. It is mainly responsible for pumping blood...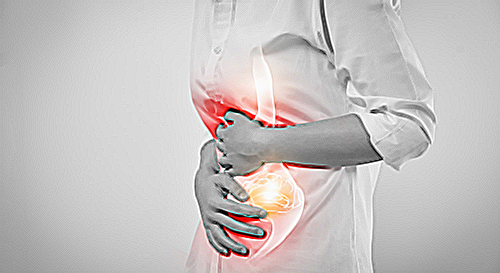 Intestinal Gas This is one of the intestinal disorders caused by intestinal fermentation produced by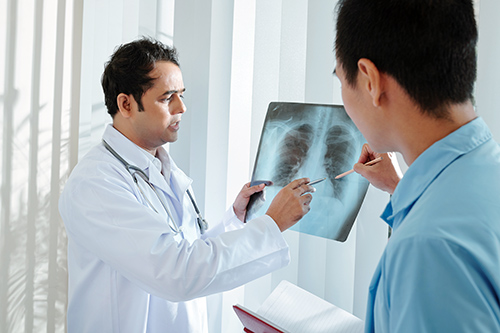 There are quite a few age-related changes that happen in the respiratory system. A few of these...
The human body is naturally equipped with diverse microorganisms, including bacteria and fungi, that help maintain a...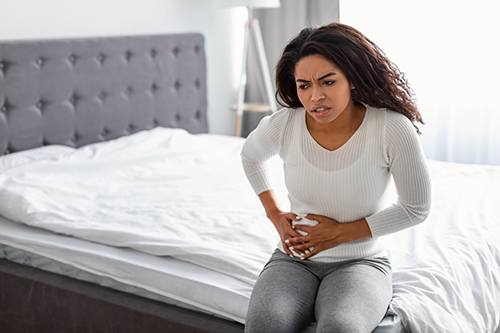 The development of gallstones can lead to gallbladder infections. Gallstones form in the gallbladder and, at times,...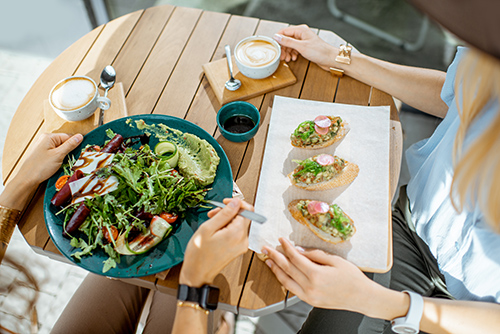 Most of us want a healthy mind and body, but are we ready to make it our...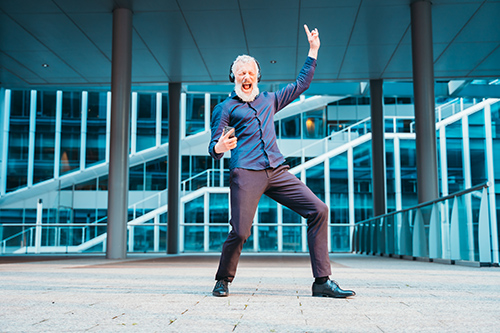 If you're feeling sluggish and out of energy, don't succumb to the temptation of reaching for a...