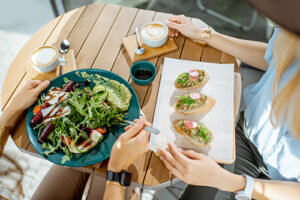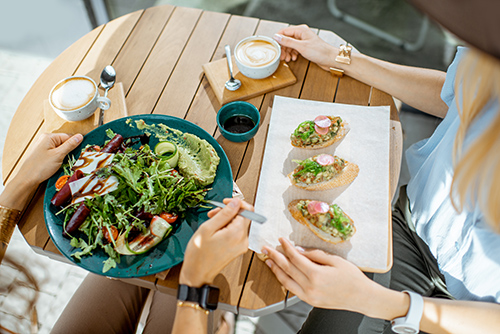 Most of us want a healthy mind and body, but are we ready to make it our top priority to follow nutrition guidelines to achieve them? It should be everybody's priority, but...
Read more »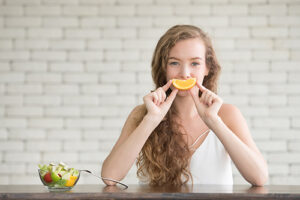 It is crucial to lower salt and sugar because today we are experiencing many health epidemics, such as diabetes and obesity. Both these health conditions are on the rise. Obesity and chronic...
Read more »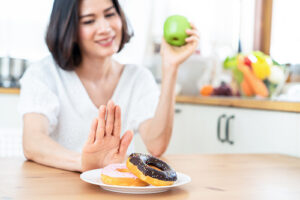 When it comes to avoiding unhealthy kinds of food, health experts advise people to stay away from processed foods. Processed foods have been changed from their original form or state through a...
Read more »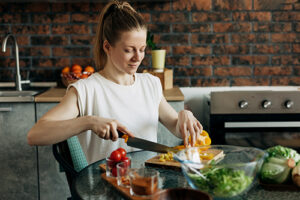 If you are not a huge meat eater, fear not because there are plenty of plant-based sources of calcium, iron, and protein. You don't have to lack vital nutrients because you prefer...
Read more »
A vegetarian diet includes various plant-based foods that provide healthy, essential nutrients. Vegetarians follow a few restrictions, so moving to this type of diet can be challenging for some people. You can...
Read more »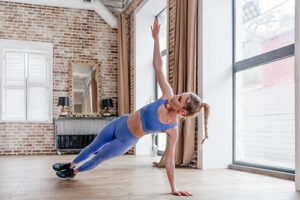 Vitamins and minerals are essential in ensuring that women's health needs are met. Most women are always on the go, looking after their families, and many work jobs too. We all get...
Read more »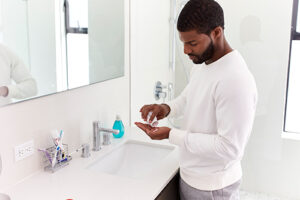 We all get our nutrition from food. However, the nutritional needs of men may not be fully met through their diet alone. Men have specific dietary requirements to support their health needs....
Read more »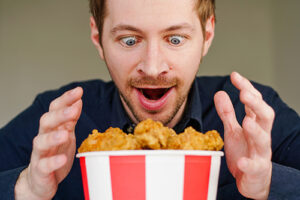 Food cravings are an intense desire and longing for a particular type of food. However, are your food cravings a sign of a nutritional deficiency? The answer is not necessary. For example,...
Read more »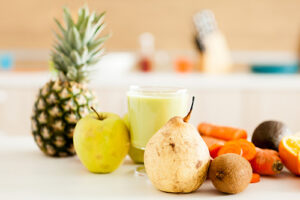 macronutrients and micronutrients: Your diet and nutrition are essential aspects of your lifestyle. You can't be healthy if you don't eat healthy foods. You can spend every day of your life exercising,...
Read more »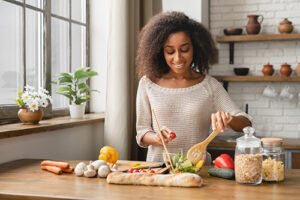 When it comes to nutrition for ideal health, it is more than just eating fruits and vegetables and putting as many colors of the rainbow as possible into our diet. When we...
Read more »