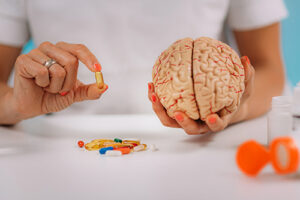 There are several reasons why people take dietary supplements. For most people, supplements help them meet the recommended dosage of vitamins and minerals, which their respective diets may not be able to...
Read more »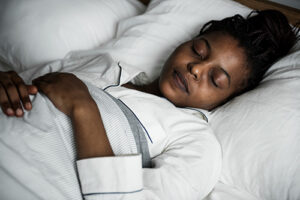 Sleep is an integral part of our health. Without sleep, we cannot survive! However, so many of us try to use our night-time hours to get more things done. Unfortunately, that is...
Read more »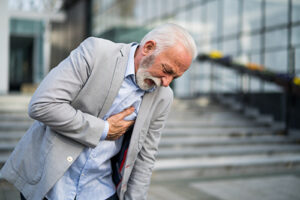 A stroke is not considered a heart attack but an attack on the brain. An artery to the brain is obstructed, or small vessels inside the brain burst. Only heart disease and...
Read more »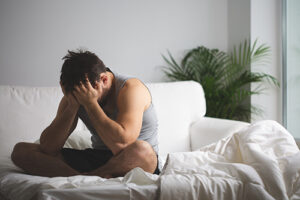 If the condition only occurs once in a while, it is considered sleeplessness. However, if it happens for weeks or months, it is insomnia. There is a saying that, to one degree...
Read more »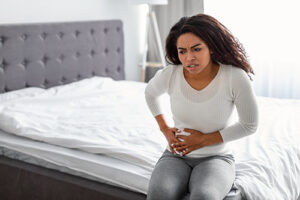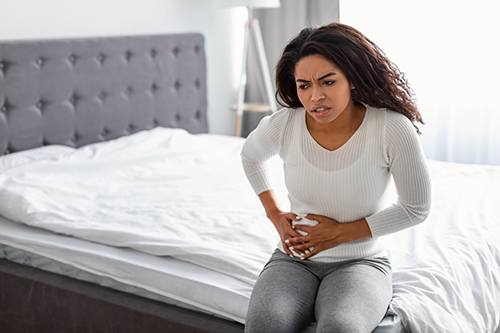 The development of gallstones can lead to gallbladder infections. Gallstones form in the gallbladder and, at times, in the liver's bile ducts. The stones may develop in the gallbladder due to inflammation...
Read more »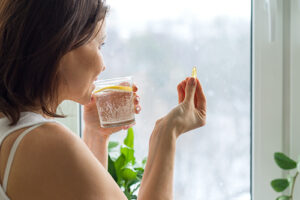 The two primary fat sources in the bloodstream are cholesterol and triglycerides. Both are vital for optimal health. Cholesterol helps build healthy cells, and triglycerides provide energy. However, if either is too...
Read more »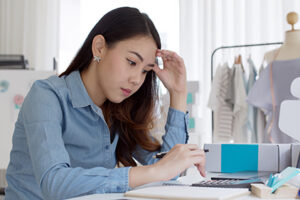 Today more than ever, people are learning about their mental health status, and society is slowly lifting the taboo on discussions of mental health struggles. Among the common mental health issues are...
Read more »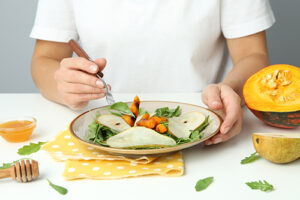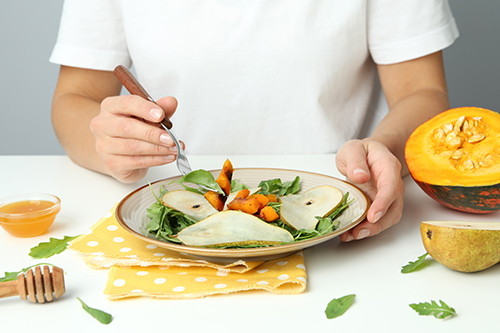 Intermittent fasting is a pattern or plan that includes portions of 24 hours fasting (consuming only liquids or nothing) and eating food for other periods of the day. Also known as using...
Read more »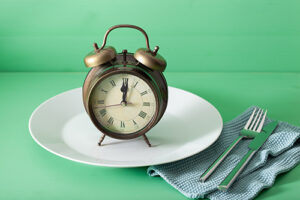 Health benefits of fasting: Fasting is touted as having many health benefits. According to the Cambridge dictionary, fasting is "to eat no food for some time." Most people consume clear liquids, nutritional...
Read more »