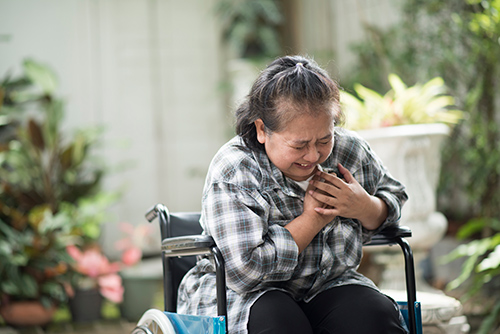 The heart is the central organ of our circulatory system. It is mainly responsible for pumping blood...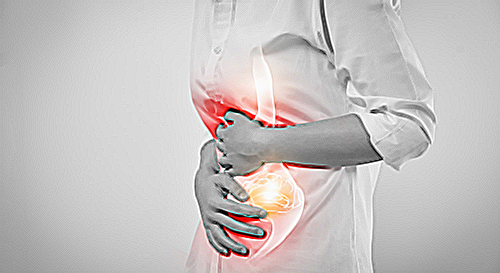 Intestinal Gas This is one of the intestinal disorders caused by intestinal fermentation produced by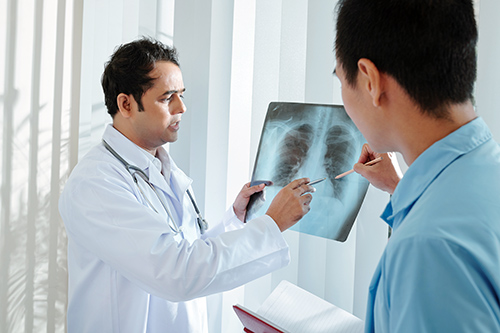 There are quite a few age-related changes that happen in the respiratory system. A few of these...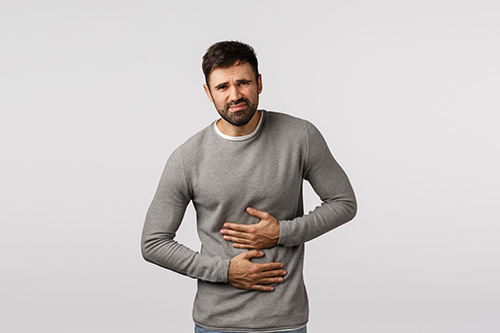 Medicinal herbs help treat stomach disorders and significantly help improve digestion. Raw cabbage juice has notable antiulcer...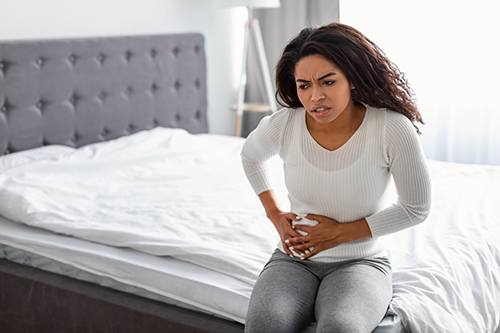 The development of gallstones can lead to gallbladder infections. Gallstones form in the gallbladder and, at times,...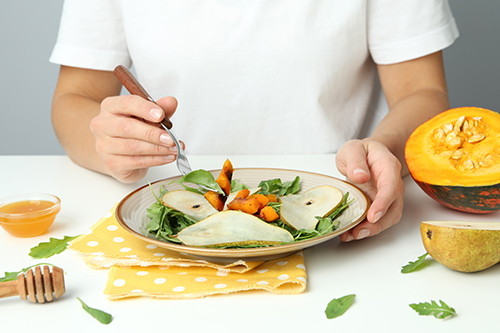 Intermittent fasting is a pattern or plan that includes portions of 24 hours fasting (consuming only liquids...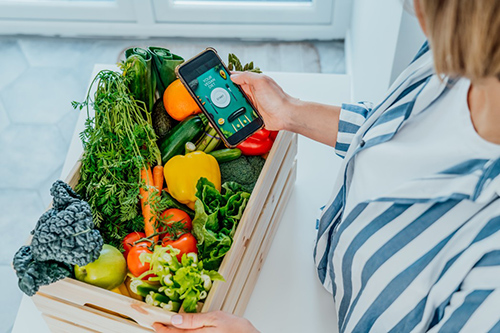 Before we get to the herbs that speed up metabolism, let's look at what metabolism does. Metabolism...