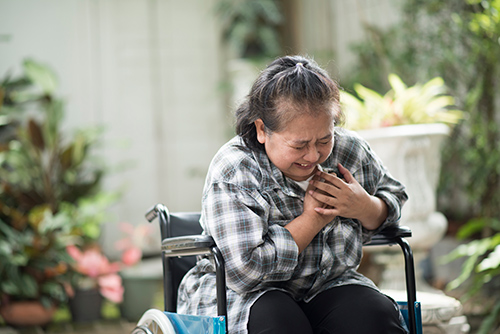 The heart is the central organ of our circulatory system. It is mainly responsible for pumping blood...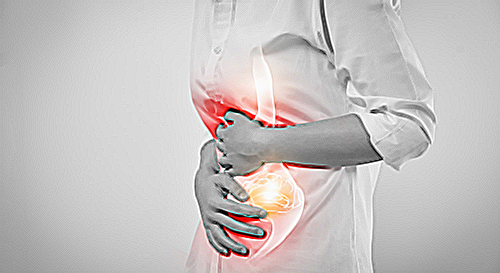 Intestinal Gas This is one of the intestinal disorders caused by intestinal fermentation produced by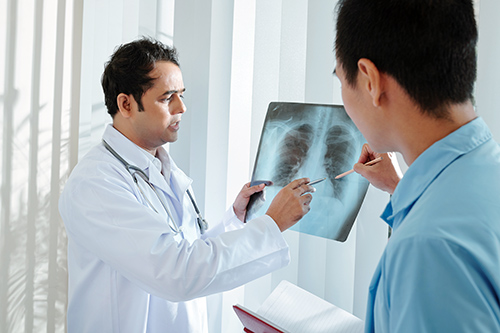 There are quite a few age-related changes that happen in the respiratory system. A few of these...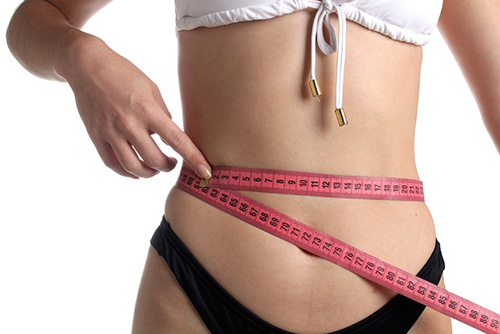 Are you looking for an answer to how to lose stubborn belly fat without surgery? If so,...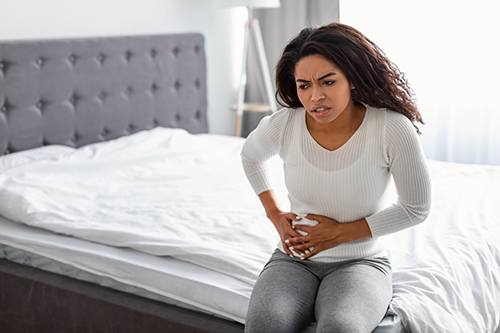 The development of gallstones can lead to gallbladder infections. Gallstones form in the gallbladder and, at times,...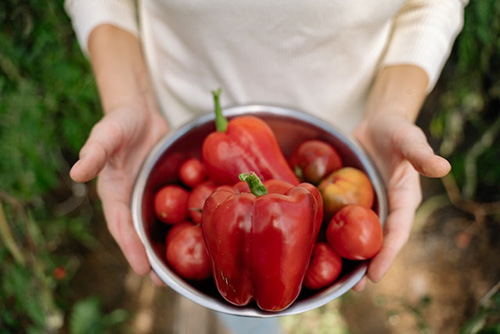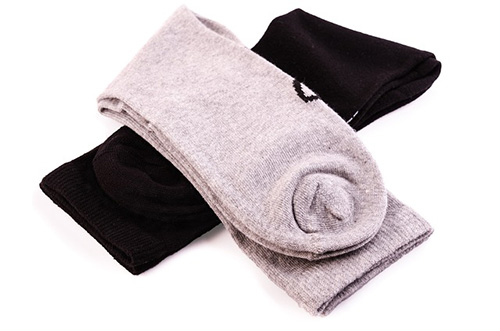 We often associate dietary modifications, medication, and blood sugar monitoring with "diabetes." However, foot health needs just...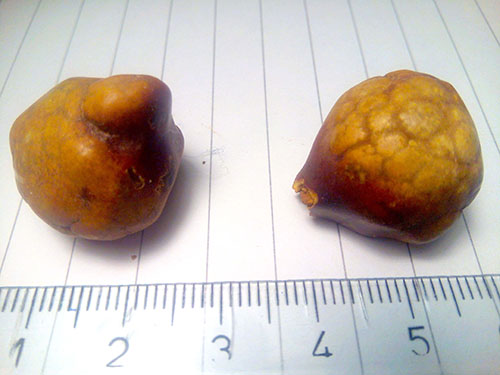 Gallstones are like the annoying party crashers that won't leave the exclusive club that is your gallbladder....