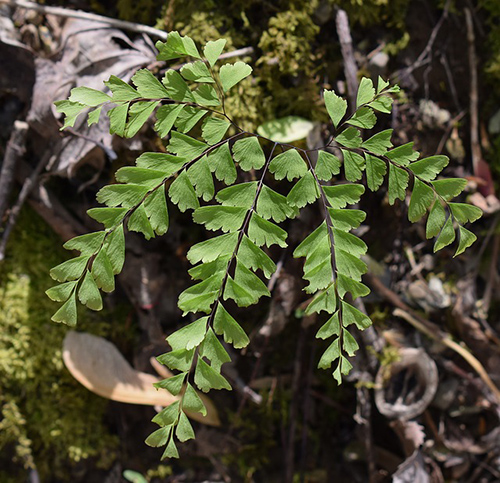 Multiple modern languages keep common names for the maidenhair fern. One such name is Venus' Hair, which is based on the goddess Venus and her magnificent hair. So, for many years, maidenhair fern was one of the most used remedies to strengthen and make hair grow.
Healing Properties and Indications
The aerial part of the plant contains mucilage, tannins, sugars, and essential oils. Many properties have been conferred on this plant throughout history, though we will only mention those having been proven and checked.
HawaiiPharm Maidenhair Fern Liquid Extract, Maidenhair Fern (Adiantum Capillus…
Maidenhair Fern tincture contains ONLY natural ingredients!
High Quality Maidenhair Fern liquid extract- crude extract of first extraction! We meticulously produce our extracts according to precise standards where each herb is extracted according to the distinct characteristic of each plant!
Super concentrated Maidenhair Fern extract: dry material / menstruum ratio 1:3!
Maidenhair Fern Scientific Facts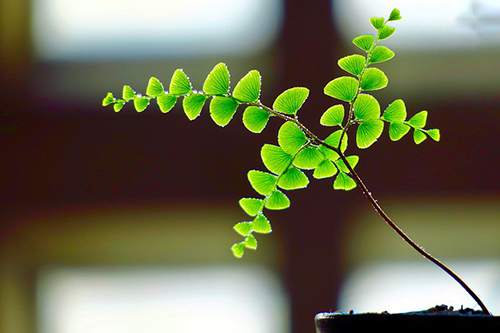 Other names: Venus' hair
French: Capillaire
Spanish: Culantrillo.
Environment: Native to southern Europe, it also grows in warm regions of America. The plant prefers humid places such as the walls of wells, the fountains, and the grouts.
Description: Vivacious plant of the Polypodiaceae family, growing from 10 to 40 cm high. Botanically it is a fern whose sporangia are located in a fold of the exterior border of the fronds (the leaflike part of the ferns). The stems and petioles are tiny, smooth, and bright. The flavor of the plant is mildly sweet.
Parts of the plant used medicinally: The tiny stems, the peduncles (petioles), and the leaves.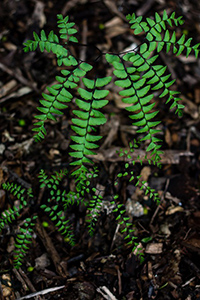 How to use Maidenhair
Infusion with 30 g of the aerial part of the plant per liter of water. Sweeten with honey and drink up to six cups a day.
Syrup: Decoction with 100 g of the aerial part of the plant per liter of water, boiling until the liquid reduces to a third. Then strain, and add around 250 g of honey. Take it by spoonfuls. It is beneficial in easing persistent coughs in children.
Poultices with 100 g of the mashed plant are directly applied on the scalp as a beret, then covered with a cotton cloth or a gauze. Keep the poultice for half an hour every day. Apply this treatment daily for one or two weeks for the hair to grow again.
REFERENCES
George D. Pamplona-Roger, M.D. "Encyclopedia of Medicinal Plants." George D. Pamplona-Roger, M.D. Encyclopedia of Medicinal Plants. Ed. Francesc X. Gelabert. Vols. 1 San Fernando de Henares: Editorial Safeliz, 2000. 292,293. Print. [maidenhair fern]
Last update on 2023-09-30 / Affiliate links / Images from Amazon Product Advertising API