Black currant benefits are just as medicinally revered as the red currant (Ribes rubrum L.). However, the black currant is more favored as a fruit than the red currant.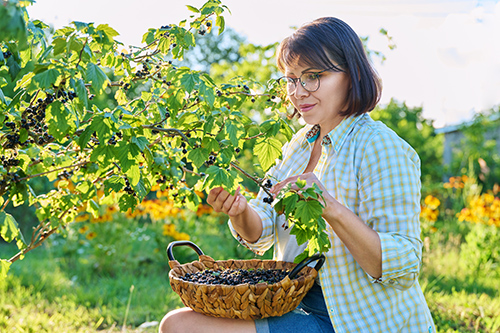 Black Currant Scientific Facts
Scientific name – Ribes nigrum L.
Other names – European black currant.
French – Groseille noire.
Spanish – Grosella negra.
German – Schwarze johannisbeere.
Description – The aggregate fruit of 'Ribes nigrum' L., a bush of the botanical family Saxifragaceae, reaches a height of 6.56 feet.
Environment – Native to cold regions, they grow wild in Central and Southern Europe. They are grown primarily in Germany, Poland, and Russia.
Black Currant Benefits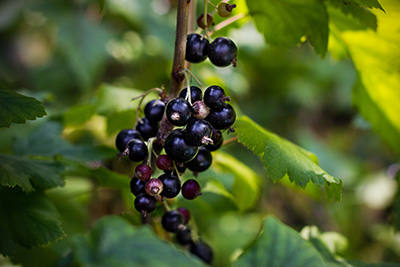 Black currants provide many carbohydrates in the form of sugars, a modest amount of proteins, and virtually no fat. They offer a substantial amount for a fresh fruit. Black currants contain 181 mg/100 grams of vitamin C, more than triple that of the orange, and 1.54 mg/100 grams of iron, almost as much as meat (although it is nonheme iron, which is more difficult to absorb). They also contain B group vitamins and potassium, magnesium, and calcium.
Flavonoids (rutin and others) in currants are very active as antioxidants and have anti-inflammatory effects similar to indomethacin. Currants also protect the arteries, tone the digestive system, and purify the blood. The following conditions can take advantage of the many black currant benefits: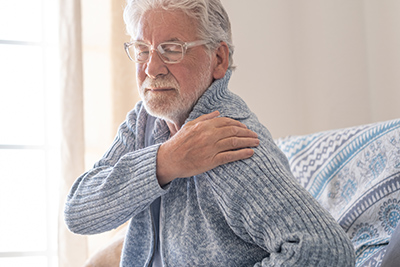 Rheumatic conditions – Currant LEAF EXTRACT has an anti-inflammatory effect similar to indomethacin. The FRUIT also has a similar effect, although not as intense. Eating currants halt the inflammatory processes in the joints and alleviate the pain. They also help reduce the uric acid that triggers arthritis (joint inflammation).
Arteriosclerosis – French scientists have found substances in the black currant that prevent the destruction of the elastic tissue in the arteries, protecting them from arteriosclerosis.
How to use and Prepare Black Currant
Raw – Black currants should be eaten ripe.
Cooked – They are perfect for all types of pastries and desserts.
Preserves – Black currants make excellent jams and jellies. Although they lose a little of their vitamin C in the process (from ten to twenty percent), they are still very rich in this vitamin. Their minerals are not affected.
Beverages – Black currant juice is a refreshing drink rich in vitamin C and iron.
REFERENCES
George D. Pamplona-Roger, M.D. "Encyclopedia of Foods and Their Healing Power." George D. Pamplona-Roger, M.D. Encyclopedia of Foods and Their Healing Power. Trans. Annette Melgosa. Vol. 2. Chai Wan: Editorial Safeliz, 2005. 329. Print.
Last update on 2023-10-01 / Affiliate links / Images from Amazon Product Advertising API