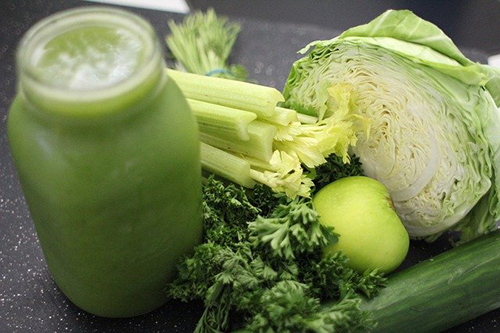 A vegetarian diet for ulcerative colitis is the first step in getting this condition under control. This serious form of colitis can become chronic and resist healing. Its cause is unknown, but it is known to affect people in Western societies almost exclusively. A refined diet rich in meat and saturated fats, low in fruits, vegetables, and grains, which makes up much of what is described as "fast food," is a factor that increases the risk of ulcerative colitis.
It manifests itself through diarrhea, abdominal pain, occasional bloody feces, fatigue, and weight loss. It can degenerate into colon cancer. Although there is no specific treatment, a vegetarian diet for ulcerative colitis can protect the colon and improve this disease's course.
This noncontagious condition's symptoms include pain with bowel movements, which are watery and filled with pus and bloody mucous. Severe attacks may consist of fever, loss of appetite, nausea, and anemia. Recovery may be followed later by a relapse. Those who have ulcerative colitis for ten or more years have a higher risk of developing bowel cancer.
Ulcerative Colitis Fare-up Relief
Evaluate your diet to determine what foods you tolerate best. A diet for ulcerative colitis that is high in fiber seems to work the best. Reduce the intake of foods devoid of fiber, such as milk, eggs, and meat. Relief from emotional problems may prove beneficial. Work closely with your physician.
Your physician can perform several diagnostic tests, which may include analysis of blood, evaluation of stool specimens for bacteria and parasites, visual examination of the rectum and colon using a sigmoidoscope or colonoscope, a barium meal or enema, and a microscopic study of a specimen of the bowel lining.
Severe attacks are treated in a hospital. The physician may prescribe steroids, given orally or by enema, transfusions if large amounts of blood have been lost, or fluids given by vein to relieve dehydration. Sometimes surgical removal of the diseased area of the bowel becomes necessary. Milder cases are effectively treated with long-term medication.
Diet For Ulcerative Colitis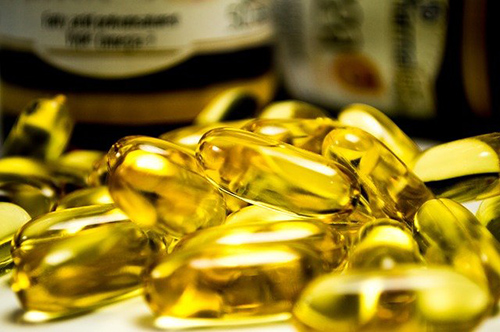 1. CABBAGE: Cabbages are among the safe vegetables for ulcerative colitis because it can help heal ulcers anywhere in the digestive tract, both in the stomach and in the colon. One-half glass of cabbage juice before each meal, three or four times a day, produces a good result in cases of ulcerative colitis.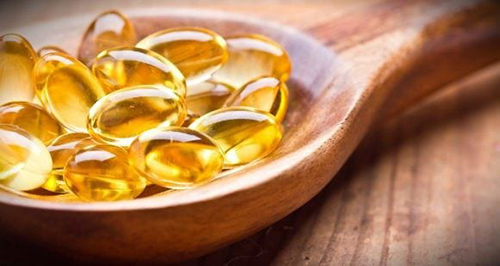 2. PRIMROSE OIL: Consumption of primrose oil for six months as a complement to an ulcerative colitis diet has been shown to affect the disease's course positively.
3. FISH OIL: In one study, ulcerative colitis patients treated with omega-three fatty acids for four months showed signs of improvement to the point of even gaining weight during this period. Other studies show that the use of fish oil reduces recidivism (reappearance of acute symptoms) of ulcerative colitis but did not prevent it or produce evident improvement.
Foods to Avoid With Ulcerative Colitis
1. HAMBURGERS: The hamburger is top on the list of foods to avoid with ulcerative colitis. It is the quintessential "fast food." According to a study performed at the Karolinska Institute of Stockholm, those who eat fast food two or more times a week are at four times the risk of ulcerative colitis as those who never eat this type of food.
2. MEAT: According to a study carried out in Japan, the typical Western diet based on meat, white bread, and butter or margarine is associated with a significant risk of ulcerative colitis. Ham and sausages are explicitly noted as the meat products most likely to precipitate or exacerbate this disease.
REFERENCES
George D. Pamplona-Roger, M.D. "Encyclopedia of Foods and Their Healing Power." George D. Pamplona-Roger, M.D. Encyclopedia of Foods and Their Healing Power. Trans. Annette Melgosa. Vol. 2. Chai Wan: Editorial Safeliz, 2005. 215 . Print.
Hardinge, Mervyn G and Harold Shryock. "Family Medical Guide." Hardinge, Mervyn G and Harold Shryock. Family Medical Guide. Ed. Marvin Moore and Bonnie Tyson-Flynn. Vol. three. Oshawa; Washington, D.C.; Hagerstown: Pacific Press Publishing Association; Review and Herald Publishing Association, 1999. Three vols. 119, 120. Print. [diet for ulcerative colitis]
Last update on 2023-12-03 / Affiliate links / Images from Amazon Product Advertising API