The foods to avoid with psoriasis are common everyday foods that you will have to eliminate or lessen if you want to help get your psoriasis under control.
Psorclear-Psoriasis & Eczema Relief | A Proven Effective and All-Natural Product…
Rated One of the Best for Psoriasis by Several Independent Reviewers with a 9.6 rating from MSN Lifestyle!
Developed from information from a Genetic Researcher who determined the cause of Psoriasis, Eczema and other related Chronic Skin Disorders. Psorclear has helped Thousands relieve their Psoriasis or Eczema-It's been Proven to Effective and Consistent.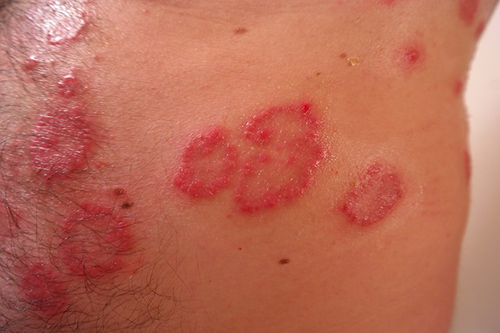 Psoriasis is a thickening of the skin with the formation of red patches covered with shiny silvery scales that shed continuously. The lesions—mildly sore and itchy—usually affect the elbows, knees, buttocks, back, and scalp, although the plaques may develop elsewhere (finger– and toenails, genitals, anal area, and skinfolds). One to two percent of Americans has some degree of psoriasis, while 10 percent of these have a severe, incapacitating form. About one in twenty have associated arthritis, commonly of the fingers and toes, but sometimes of the spine.
The fundamental cause of psoriasis is not known. One in three appear to have some hereditary factor. The essential problem is an overproduction of epidermal cells. The replacement of these cells takes place every twenty-eight days. In psoriasis, because of rapid production.
Replacement occurs in three to four days. The severity of the illness varies widely. An acute attack usually ends spontaneously, but the condition often recurs. Hot weather, humidity, and sunlight aid, while cold weather hinders recovery. Emotional stress, an infection such as a sore throat, an injury of the skin, alcohol, and general debility tend to precipitate an attack. In psoriasis, the nails characteristically become pitted, contain spots of yellowish discoloration, and toward the tips may separate from their beds.
Foods to avoid With psoriasis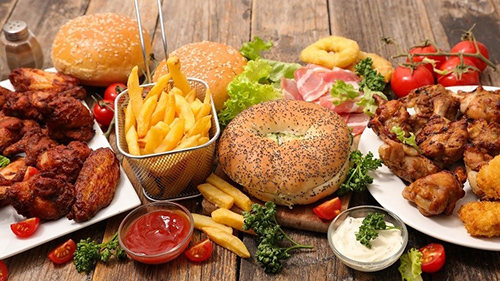 SATURATED FAT: You can find saturated fats in milk, dairy products (cheese, cream, and butter), meat, bacon, sausages, pate, and other meat derivatives. Its consumption worsens psoriasis.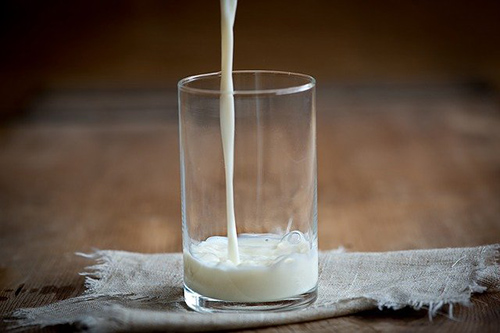 MILK: Milk and dairy products, in general, exacerbate most skin diseases, including psoriasis.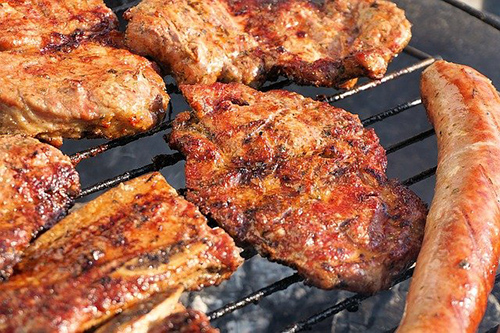 MEAT: Meat and particularly variety meats encourage the inflammatory processes and psoriasis because of their arachidonic acid content.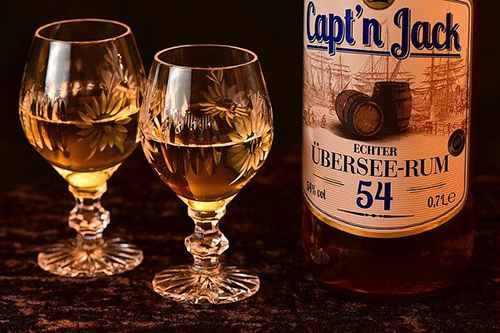 ALCOHOLIC BEVERAGES: Alcohol dilates the blood vessels in the skin, which increases the itching and redness of psoriasis.
Best foods for psoriasis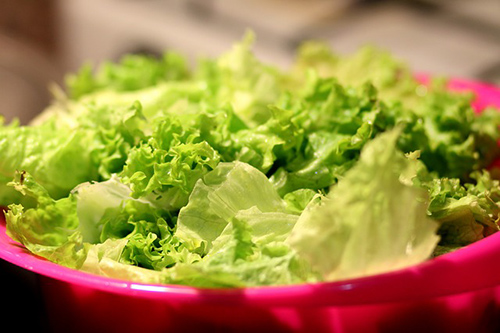 VEGETABLES: Many of these contain a substance called psoralen that increases photosensitization. Celery and lettuce are two of the best foods for psoriasis. Sunbathing after eating these vegetables, improves psoriasis.
FISH OIL: Omega-3 fatty acids in fish oil can improve psoriasis. Oily fish such as tuna, salmon, and sardines have a similar effect.
MOLASSES: Molasses is very rich in minerals and trace elements such as selenium and zinc, which improves psoriasis.
VITAMIN A: Dark green and orange vegetables such as spinach and carrots and fruit such as apricots and mangos provide beta-carotene that transforms into vitamin A in the body. This process is essential for healthy skin cells.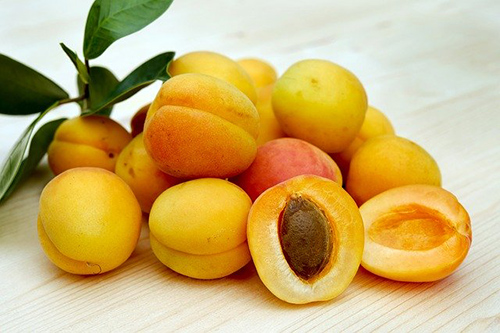 APRICOT: Due to their content of provitamin A, apricots increase resistance to infections. They are recommended for chronic pharyngitis, sinusitis, eczema, and psoriasis.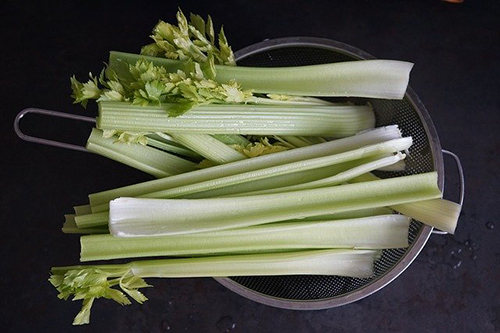 CELERY: Celery contains psoralens, substances that can produce hypersensitivity to sunlight in predisposed individuals. These same substances provide a protective effect in cases of psoriasis, a disease that is difficult to treat, which is characterized by reddish eruptions and scales on the skin.
Raw-foods diet benefits for the skin
Many skin conditions, particularly those that are allergy-related, disappear by eating a diet based on raw fruits and vegetables for several days. It is best to eat fruits and vegetables in their natural state without culinary or industrial processing. You can dress salads in oil and lemon.
You can slowly add other foods such as bread, grains, legumes, dairy products, etcetera, back into the diet until you identify the food or foods that are causing the skin allergy. In many cases, the underlying agents are additives or spices. In addition to staying away from the food that causes the skin conditions, those with sensitive skin will improve with a diet rich in unprocessed, raw plant-based foods.
REFERENCES
George D. Pamplona-Roger, M.D. "Encyclopedia of Foods and Their Healing Power." George D. Pamplona-Roger, M.D. Encyclopedia of Foods and Their Healing Power. Trans. Annette Melgosa. Vol. 2. Chai Wan: Editorial Safeliz, 2005. 249, 335, 27. Print. [foods to avoid with psoriasis]
Hardinge, Mervyn G and Harold Shryock. "Family Medical Guide." Hardinge, Mervyn G and Harold Shryock. Family Medical Guide. Ed. Marvin Moore and Bonnie Tyson-Flynn. Vol. Three. Oshawa; Washington, D.C.; Hagerstown: Pacific Press Publishing Association; Review and Herald Publishing Association, 1999. Three vols. 259. Print. [Best foods for psoriasis]
Last update on 2023-12-07 / Affiliate links / Images from Amazon Product Advertising API