Discover the best foods for eczema, but before we get into the eczema safe foods let's find out a little more about this skin condition. Eczema and dermatitis are practically synonymous. Both refer to a skin condition characterized by irritation and inflammation, redness, itching, blistering, and scaling. These are the most influential factors in the appearance of eczema: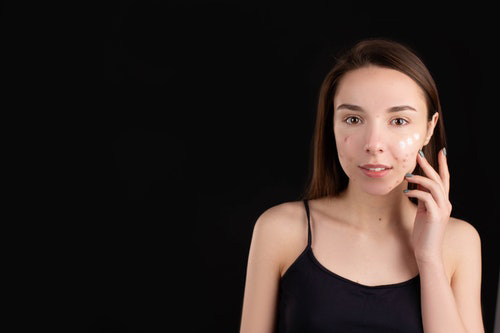 Foods allergy, particularly to one or more of the foods. Their consumption initiates or exacerbates dermatitis.
Contact with allergens
Deficiency in one or more of these nutrients: niacin, vitamin B6, vitamin A, essential or polyunsaturated fatty acids, and trace elements.
Atopic dermatitis, atopy, or atopic eczema is a type of dermatitis seen in infants and children with a family history of allergies. It is usually accompanied by asthma or other allergic manifestations. Dietetic treatment by eating the best foods for eczema is most effective and consists primarily of eliminating cow's milk and other allergenic foods.
The best result is gained in adults through an antiallergenic diet based on vegetables and fruits good for eczema. Urticaria is a type of dermatitis typified by itching and redness of the skin. It is caused by the release of histamine, a substance that produces a variety of allergic reactions.
Best Foods for Eczema
NIACIN: Serious niacin deficiency produces eczema and pellagra. Mild deficiency causes dry, cracked skin and promotes eczema and other types of dermatitis. Beans, peanuts, and wheat germ are good sources of this vitamin factor and are recommended in cases of dermatitis as long as the individual is not allergic to any of these foods.
SOYMILK (BEVERAGE): The simple substitution of soymilk for cow's milk produces rapid improvement in many cases of eczema. Simple, but among one of the best foods for eczema.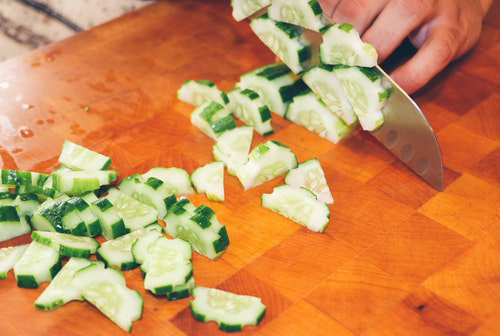 VEGETABLES: Vegetable juices are particularly useful. They facilitate the elimination of waste material from the blood, which contributes to the improvement of dermatitis, many cases of which are caused or aggravated by internal poisoning. Cucumbers, watercress, radishes, and asparagus are among the most effective.
ARTICHOKE: Artichokes stimulate the liver and the kidney's detoxifying and purifying function. This contributes to the healing of many cases of eczema caused or aggravated by toxins in the blood.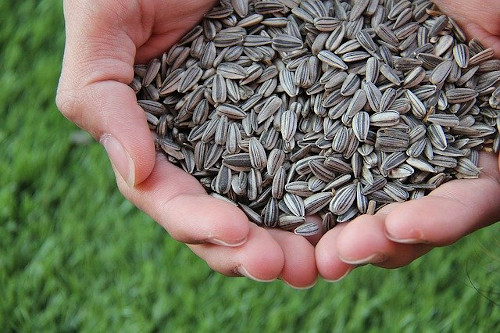 SUNFLOWER SEEDS: These supply essential fatty acids such as linoleic acid and vitamin E, necessary for healthy, elastic skin, they should be eaten without added salt.
OIL SUPPLEMENTS: The omega-3 fatty acids contained in fish oil improve atopic dermatitis. Primrose oil also provides good results.
MOLASSES: Molasses is a good source of the minerals and trace elements necessary for healthy skin. It is hypoallergenic.
ACIDIFIED WHEY: Work at the University of Tampere in Finland has demonstrated that a dairy formula based on hydrolyzed milk whey acidified with lactobacilli protects the intestinal mucosa and reduces its permeability to a variety of substances that cause allergies. Infants with atopic dermatitis improve significantly with this biotic food.
VITAMIN B6: The lack of this vitamin produces eczema and other types of dermatitis. Wheat germ, sesame, molasses, whole grains, and bananas are sources of this vitamin, which is beneficial in curing eczema.
VITAMIN A: Vitamin A is necessary to maintain skin integrity and good health. Carrots, green leafy vegetables, and yellow and orange fruits are the best plant-based sources of this vitamin.
Foods to Avoid with Eczema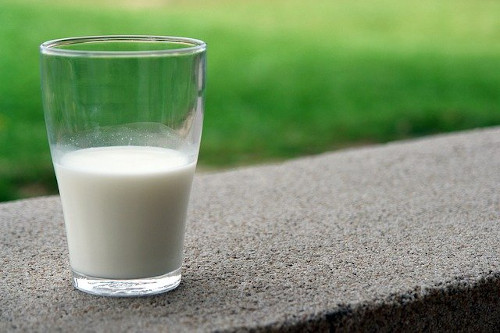 MILK: Cow's milk is one of the primary causes of atopic dermatitis in infants and children with a family history of allergy. In some cases, simple contact of milk with the skin around the mouth produces redness and itching. The elimination of cow's milk improves many cases of dermatitis in children, as well as in adolescents and adults.
SALT: Excess salt consumption fosters dermatitis because of the fluid retention it causes in subcutaneous tissue.
THE SAME AS FOR ALLERGIES: Many cases of allergy-caused dermatitis improve when some of the allergy-producing foods are eliminated from the diet.
REFERENCES:
George D. Pamplona-Roger, M.D. "Encyclopedia of Foods and Their Healing Power." George D. Pamplona-Roger, M.D. Encyclopedia of Foods and Their Healing Power. Trans. Annette Melgosa. Vol. 2. Chai Wan: Editorial Safeliz, 2005. 334-335. [Best foods for eczema]
Last update on 2023-12-10 / Affiliate links / Images from Amazon Product Advertising API