Chemical Composition: You can find vitamin B6 in foods in three chemical forms that are interchangeable within the body: pyridoxine, pyridoxal, and pyridoxamine.
Sale
Nature's Bounty Vitamin B6, Supports Energy Metabolism and Nervous System…
FOR ENERGY 100-count Vitamin B-6 100mg Tablets; Nature's Bounty Vitamin B-6 tablets play an important role in energy metabolism in the body(1); They help the body convert food into the fuel which is used to maintain energy throughout the day(1).
FOR YOUR HEART B Vitamins are commonly taken to support the health of the cardiovascular and nervous system; Nature's Bounty B-6 is part of the family of B-Complex vitamins.
Sources: Whole grains, legumes, and some fruits such as the banana are equal or superior to animal-based foods in vitamin B6. Vegetables are also a good source.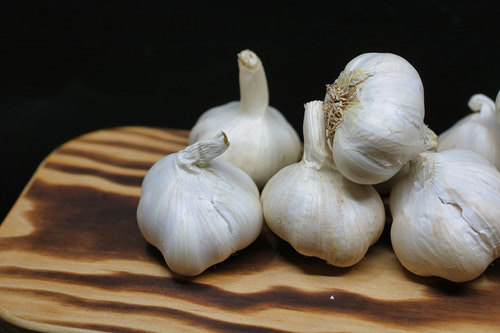 vitamin B6 benefits Function:
Metabolism of proteins: It facilitates the absorption of amino acids and their assimilation to form body proteins.
Metabolism of carbohydrates and fats: Allow the transformation of these nutrients into energy.
Energy production within the cells of the nervous system
Blood formation: It is involved in the synthesis of hemoglobin that forms the red blood cells.
Vitamin B6 Deficiency symptoms: Fatigue, nervousness, anemia, skin disorders.
Vitamin B6 Benefits
Increased need:
Women taking oral contraceptives, pregnant, or who are nursing
Tuberculosis patients that's treated with isoniazid.
Neuropsychological patients.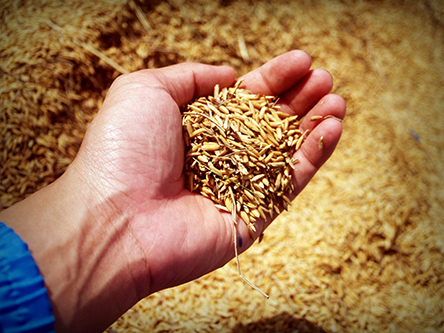 Loss during the processing of foods:
Refining grains: up to 75%; because of this, white bread and pasta are low in this vitamin.
Refined sugar: loss of all vitamin B6.
Cooking: 25% to 50% loss.
Freezing: 37% to 56% loss.
Canning: 40% to 50% loss.
Vitamin B6 Sources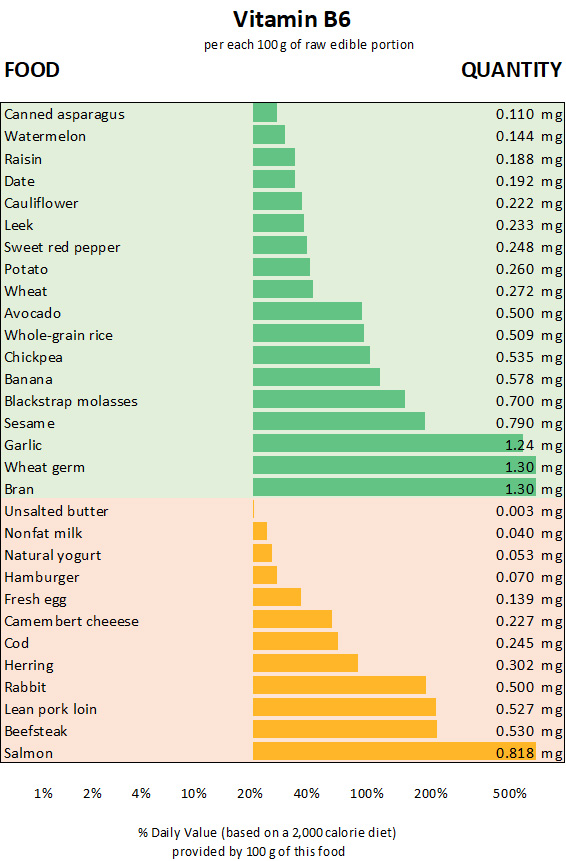 REFERENCES
George D. Pamplona-Roger, M.D. "Encyclopedia of Foods and Their Healing Power." George D. Pamplona-Roger, M.D. Encyclopedia of Foods and Their Healing Power. Trans. Annette Melgosa. Vol. 1. Chai Wan: Editorial Safeliz, 2005. 393. Print. [Vitamin B6 Benefits]
Last update on 2023-12-09 / Affiliate links / Images from Amazon Product Advertising API