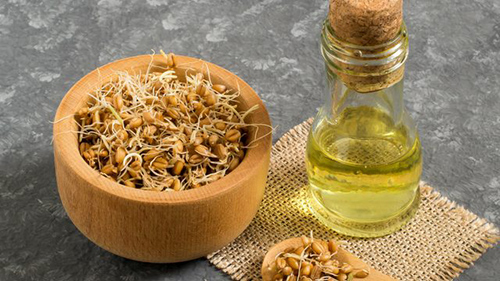 Vitamin E rich foods provide you with nutrients crucial to your vision, blood, brain, skin, and reproduction. It also possesses antioxidant properties, which are essential for protecting your cells against free radicals' harmful effects. These toxic molecules are produced during the breaking down of foods or exposure to radiation or tobacco smoke. According to experts, free radicals are accountable for cancer, heart disease, and various other conditions. Therefore, taking vitamin E is highly recommended for those deficient; however, vitamin E supplements do not give the same benefits of consuming foods rich in this vitamin.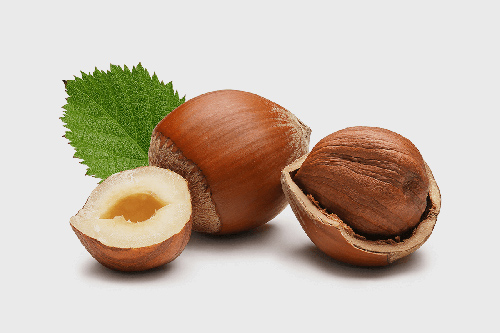 Chemical composition: There are eight different tocopherol and tocotrienol groups under the name vitamin E. The most active of these is alpha-tocopherol.
Vitamin E sources: Grain, germ, wheat, sunflower seeds, oil-bearing nuts, and some fleshy fruits such as the olive and avocado. Milk and meat are inferior in this vitamin.
Unit of measurement: alpha-tocopherol is used as a reference to evaluate the activity of vitamin E in a portion of food. This is expressed in milligrams of alpha-tocopherol equivalents
(mg α-TE).
1 mg α-TE = 1.5 IU (International Units) of vitamin E
1 IU of vitamin E = 0.66 mg α-TE
Vitamin E function: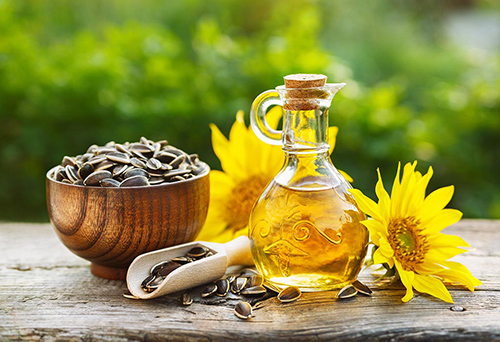 It protects the integrity of the cells and prolongs their life span.
Antioxidant: Prevents the oxidation of vegetable oils. It nullifies the harmful effects of free radicals from chemical contamination and body activity within cells.
Facilitates the activity of other antioxidants such as vitamins A and C.
Exercises a protective action against cancer and arteriosclerosis.
Is involved in the formation of germinal cells (spermatozoids and ova).
Vitamin E deficiency: These symptoms are not well known, due to the broad range of activities with which it is involved.
Increased need: Consumption of vegetable oils rich in polyunsaturated fatty acids increases the need for this vitamin. Fortunately, nature has provided that many of the foods rich in these fatty acids are also rich in vitamin E.
Loss of vitamin E during food processing: Refined grains lose up to 80%; roasted nuts, 80%; frying the oil, from 32% to 75%; in preserves, from 41% to 65%.
Top Vitamin E Rich Foods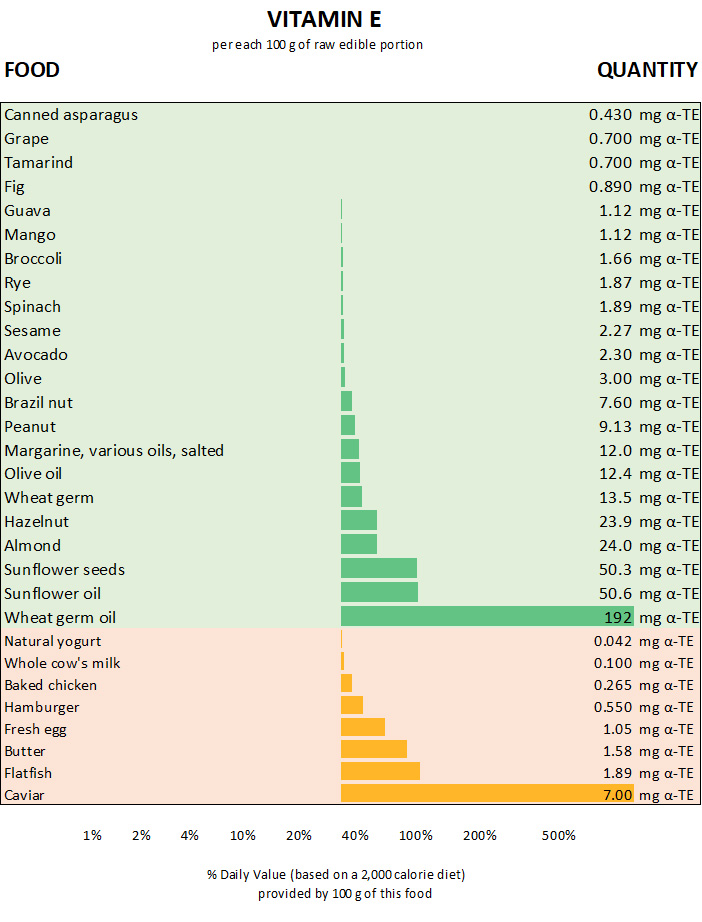 REFERENCES
George D. Pamplona-Roger, M.D. "Encyclopedia of Foods and Their Healing Power." George D. Pamplona-Roger, M.D. Encyclopedia of Foods and Their Healing Power. Trans. Annette Melgosa. Vol. 1. Chai Wan: Editorial Safeliz, 2005. 397. Print. [Vitamin E rich foods]
Last update on 2023-12-09 / Affiliate links / Images from Amazon Product Advertising API