Herbs for the rectum and anus: The rectum is the last tract of the digestive system. It is located after the sigmoid colon, before the anus, and is surrounded by a robust muscular layer whose functions consist of expelling feces from the body.
The anus is surrounded by a thick muscle known as the anal sphincter, which can act as an actual valve controlling the passage of feces. The vast supply of nerves to this area makes it very sensitive. Thus, any small mucosal lesion will produce intense pain.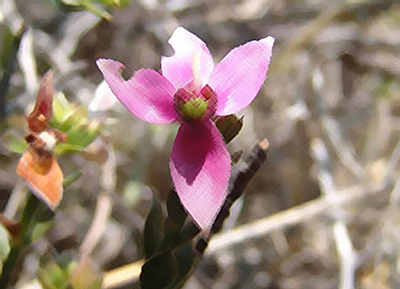 The lower portion of the rectum and the anus are surrounded by an extensive network of small veins known as the hemorrhoidal plexus. Dilatation of these veins is actual anal varicose veins, known as hemorrhoids.
Herbs for the rectum and anus can contribute notably to the healing of anal and rectal afflictions. When taken orally, plants with laxative properties, rich in mucilage, increase the volume of feces, making them softer, easing their transit through the rectum, and its expulsion through the anus.
Plants that invigorate venous circulation reduce the tendency of hemorrhoidal veins to dilate. Those herbs with capillary protective properties prevent edema and inflammation, which usually go with hemorrhoids. When externally applied, as a sitz bath or compresses on the anus, herbs with astringent and healing properties are very helpful in treating hemorrhoids and anal fissures.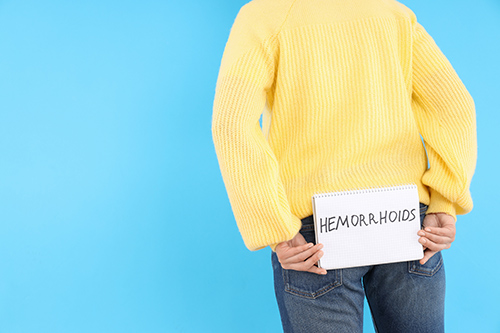 Tops Herbs for the Rectum and Anus
Conditions of the Rectum and Anus
Anal Fissure
A minor sore in the anal mucosa, however, is very painful (especially after a defection) and usually caused by constipation. Phytotherapeutic treatment consists of applying sitz baths with astringent herbs (which dry and heal), as cicatrizant plants, and the intake of mild laxative plants.
Anal Eczema
It manifests itself through itching, reddening, and irritation of the anal mucosa. Phytotherapy provides emollient and healing herbs such as high mallow.
Proctitis
The inflammation of the rectum, the last tract of the digestive system. Enema with emollient and anti-inflammatory herbs, and intake of plants rich in mucilage such as psyllium, are the basis of phytotherapeutic treatments.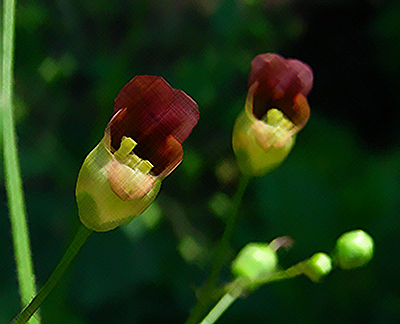 Hemorrhoids
These are venous dilations, that is, actual varicose veins in the circulatory system surrounding the anus and the lower part of the rectum. Besides constitutional factors, constipation, pregnancy, and sedentary lifestyles cause this ailment.
Phytotherapeutics provides valuable herbs for the acute phase of this ailment, such as the oak tree, or figwort, which are applied as sitz baths and compresses on the anus, and also plants to prevent a new formation of hemorrhoids or their growth: mild laxatives such as psyllium, and venotonic ones such as hazelnut, cypress, or yellow melilot.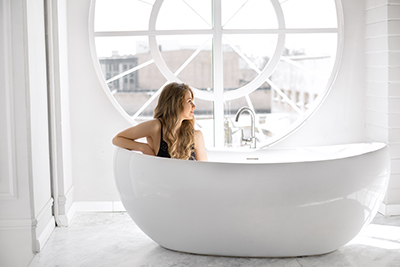 Sitz baths are the most effective external remedy against anal and rectal afflictions.
Children frequently suffer from anal itching, eczema, and fissures. It is easier in those cases to apply herbs for the rectum and anus as compresses on the anus, and not with the traditional sitz baths.
REFERENCES
George D. Pamplona-Roger, M.D. "Encyclopedia of Medicinal Plants." George D. Pamplona-Roger, M.D. Encyclopedia of Medicinal Plants. Ed. Francesc X. Gelabert. vols. 2 San Fernando de Henares: Editorial Safeliz, 2000. 538, 539, 540. Print. [herbs for the rectum and anus]