Some brooms are made with the fibrous roots of couch grass, which some peasants regard as a weed. However, couch grass performs the most efficient sweeping in the blood and the kidneys.
Pure and Organic Biokoma Couch Grass Dried Cut Root 50g (1.76oz) In Resealable Moisture Proof Pouch
Introduction: Couch grass is a herb that occurs mainly in the temperate climate zone, especially in Asia. It smells very sweet and has a sweet aftertaste. The couch grass rhizome was a very valuable and nutritive addition to flour during periods of great hunger. Biokoma Couch grass has many valuable properties.
Ingredients: Organic Graminis Rhizoma
Preparation and Dosage: One teaspoon pour the glass of boiling water and leave under a cover for approx. 10-15 minutes until it infuses. Drink 1-2 times a day
Bio Herbs: A perfect balance of taste, a high standard of quality and freshness.
When you order Biokoma Couch Grass Dried Cut Root 50g today, wahoo your family and therefore you're protected by our world class customer service!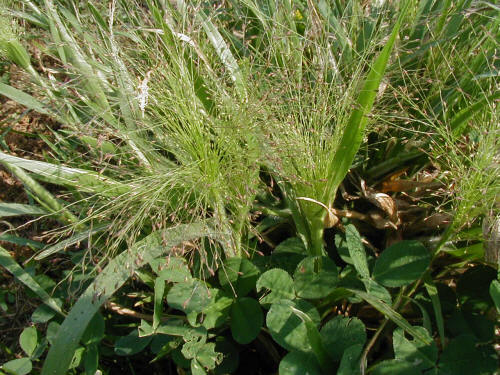 Couch Grass Scientific Facts
Scientific synonyms: Triticum repens L.
Other names: Witch grass, cutch, dog grass, durfa grass, quack grass, quick grass, Triticum.
French: Chendent.
Spanish: Grama de las boticas.
Environment: Spread worldwide on farmed and unfarmed lands.
Description: Vivacious plant of the Graminaceae family, growing from 40 to 100 cm high, with large creeping rhizomes with knots, from which small roots grow.
Parts of the plant used medicinally: The rhizome.
Healing Properties and Uses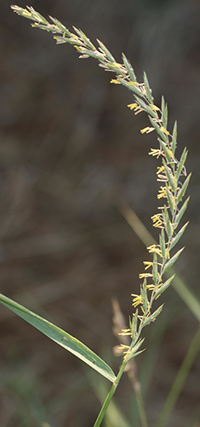 The rhizome of this plant contains a mucilaginous substance, triticene, and an antibiotic, potassium, silicon, and several sugars. It has diuretic, antiseptic, and emollient properties. Hence, it is used in the following ways:
Antiseptic and anti-inflammatory for cystitis, urethritis, and urinary infections in general.
Diuretic and depurative for kidney stones, gout, arthritis, and cellulitis.
Sage
Red sage, sometimes called German Sarsaparilla, is a 20 to 50 cm high plant that grows in sandy soils of North America and central and northern Europe. Its rhizome is mainly used because of its diuretic and sudorific properties. Prepare an infusion with 10-20 grams of rhizome per liter of water, and drink three cups per day before meals.
Bermuda Grass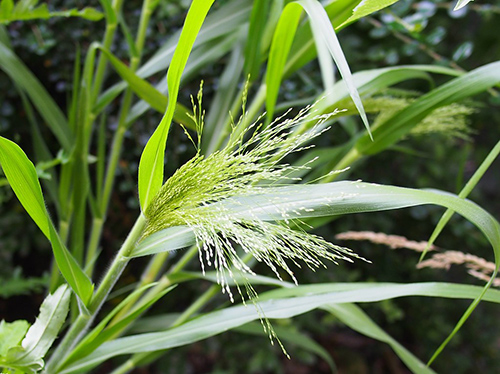 Bermuda grass has many common names. The list is too large to be mentioned here, and many of these names are curious and funny. In tropical and subtropical areas of America, the Bermuda grass is widely farmed for forage, lawn, or fixing the soil. It has a thicker rhizome than that of couch grass; however, its chemical composition and medicinal properties are very similar.
How to use Couch Grass
Decoction with 30-40 grams of dry rhizome per liter of water. Boil for 10 minutes. Drink from two to four cups a day.
REFERENCES
George D. Pamplona-Roger, M.D. "Encyclopedia of Medicinal Plants." George D. Pamplona-Roger, M.D. Encyclopedia of Medicinal Plants. Ed. Francesc X. Gelabert. vols. 2 San Fernando de Henares: Editorial Safeliz, 2000. 559. Print.
Last update on 2023-10-01 / Affiliate links / Images from Amazon Product Advertising API